Campbell, Corson, Dewey, Perkins, Potter, Walworth, Ziebach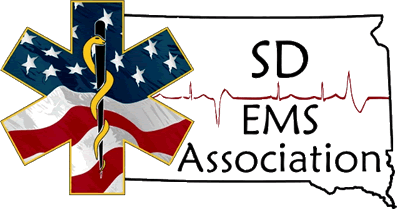 Welcome to the SDEMSA District VII Homepage. Here you will find recent news and updates going on in our district. If you have any questions, comments, concerns or suggestions please fill out the contact form in the Links.
Thank you for all you do and stay safe!
​
-Ashia Starks
SDEMSA District VII President
President
Ashia Starks EMT
​
Selby SD
(507) 220-3006
Vice President
Casey Huffman EMT
715 3rd Ave E
Mobridge, SD 57601
(605) 228-9667
905 8th Ave W
Mobridge, SD 57601
(605) 850-4640
Secretary
Chuck Hanson, AEMT
Co-Training Officer
Justin Sadler NRP
Co-Training Officer
Austin Stover EMT
EMSC Representative
Vacant
Username: Training1
Password: Training2
It has been an absolute pleasure to serve as your District VII President the last 5 1/2 years. Throughout those years I've come to know the individuals who dedicate their time and serve the communities within our district- many of those people have become great friends.
.
However, as much of an honor it was serving you and your communities I have had to make the difficult decision to step down as your President. My heart is pulling me in another direction and I will be moving out of state this summer.
.
I would like to thank you from the bottom of my heart for allowing me and trusting me to be your voice for rural EMS.
.
Ashia Starks will be taking my place as President until re-election in October. I will continue to work along side her to make sure this transition goes as smoothly as possible.
.
.
As always,
Thank you for everything you do within your communities and stay safe out there! I'm always just a phone call away
Kate Roesler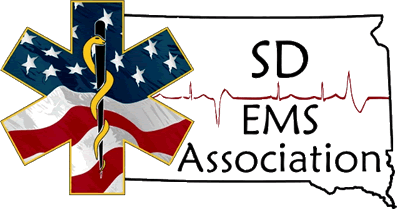 Like us on Facebook and Twitter