Campbell, Corson, Dewey, Perkins, Potter, Walworth, Ziebach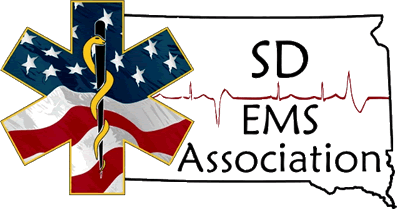 Welcome to the SDEMSA District VII Homepage. Here you will find recent news and updates going on in our district. If you have any questions, comments, concerns or suggestions please fill out the contact form in the Links.
Thank you for all you do and stay safe!
​
-Ashia Starks
SDEMSA District VII President
President
Ashia Starks EMT
​
Selby SD
(507) 220-3006
Vice President
Casey Huffman EMT
715 3rd Ave E
Mobridge, SD 57601
(605) 228-9667
905 8th Ave W
Mobridge, SD 57601
(605) 850-4640
Secretary
Chuck Hanson, AEMT
Co-Training Officer
Justin Sadler NRP
Co-Training Officer
Austin Stover EMT
EMSC Representative
Vacant
Newly appointed D7 Vice President will take office in December 2021. Please welcome Aubriauna Diaz as your new VP.
Username: Training1
Password: Training2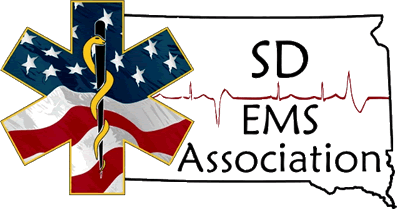 Like us on Facebook and Twitter